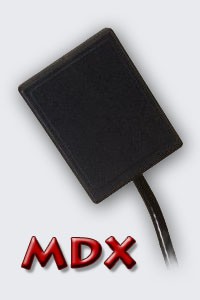 FEATURES:
20 lp/mm precision excessive film!
High endurance and bio-friendly ABS case for long life.
3 Year Gaurantee.
New Solid Condition USB Module inquires no batteries or outside power.
Perfect Signal to Noise Ratio images.
New Rinn holder client created for excellent lining every time.
The MediaDent HDX Digital Sensor
The HDX 12 bit Sensor is the new generation in dental direct digital sensors. With over 4,000 gray scales and very low signal to figure of noise. Images are clear cut and highly identified for clinical development of caries, bone levels, and anatomy.
This sensor applies a new ABS (Acrylonitrile Butadiene Styrene Plastic) case for excessive endurance and to be bio-friendly. A thin cable there is the back of the sensor for patient convenience and easy alignment. The HDX sensor has a full 3 year gaurantee.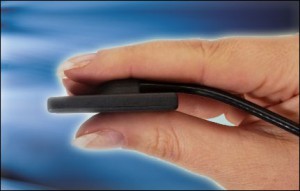 Call 996-034-6754 or email us for an in-office demonstration.